Shop Our Best Sellers
Bottles of sunshine, scent with love.
Smells like: Lemon, Mint, Bergamot

Smells like: Citrus, Berry, Cream

Smells like: Pomegranate, Lemon, Raspberry

Smells like: Lemon, Mint, Bergamot

Smells like: Honeysuckle, Jasmine, Tuberose

Smells like: Jasmine, Caramel, Pistachio
Hi, I'm Kimberly!
My family has fragrance sensitivity, so each of our products was founded on making something my family can and will use. If we can't use it, we don't sell it.

Our products are made specifically for people with sensitive noses and skin. We make every effort to ensure that you can enjoy our products without negative side-effects.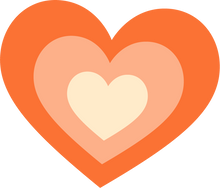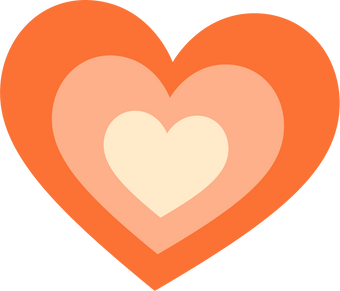 Scents that make sense.
Our products are more lightly scented than our competitors because we believe fragrance should be a part of your environment, not overpower it.
All of our products are vegan, sustainable, and cruelty free. We make every effort to create the most environmentally friendly products possible.
Good for you. Better for the planet.
High-quality Ingredients

Long-lasting Scents

Clean Formulas

Buy One, Plant One Mission

Sustainably Made

Handmade in California
You're changing the world!
Every time you place an order, we plant a tree on your behalf. Not only are you a superhero, but you smell good while saving the planet!
"I am so obsessed with Sun Kissed & Co.'s products. She has high quality formulas with the most amazing scents. I honestly rave about her business anytime I can! Try Shawty You're Booty-ful, you won't want to miss it!"

"Sun Kissed & Co. embodies all the values that are important to me. All the products are clean and safe for me to use, but also smell wonderful. Her candles are my favortie and they last a long time!"

"I'm not exaggerating when I tell you I'm OBSESSED with Sun Kissed & Co. The products are not overpowering and that's a major win. I literally have not found one product/scent I didn't like. Will be repurchasing forever."
Start Your Scent Journey Now
Whether you're fresh and clean, earthy and woodsy, sweet and fruity, or anything in between - you'll find YOUR fragrance with Sun Kissed & Co.