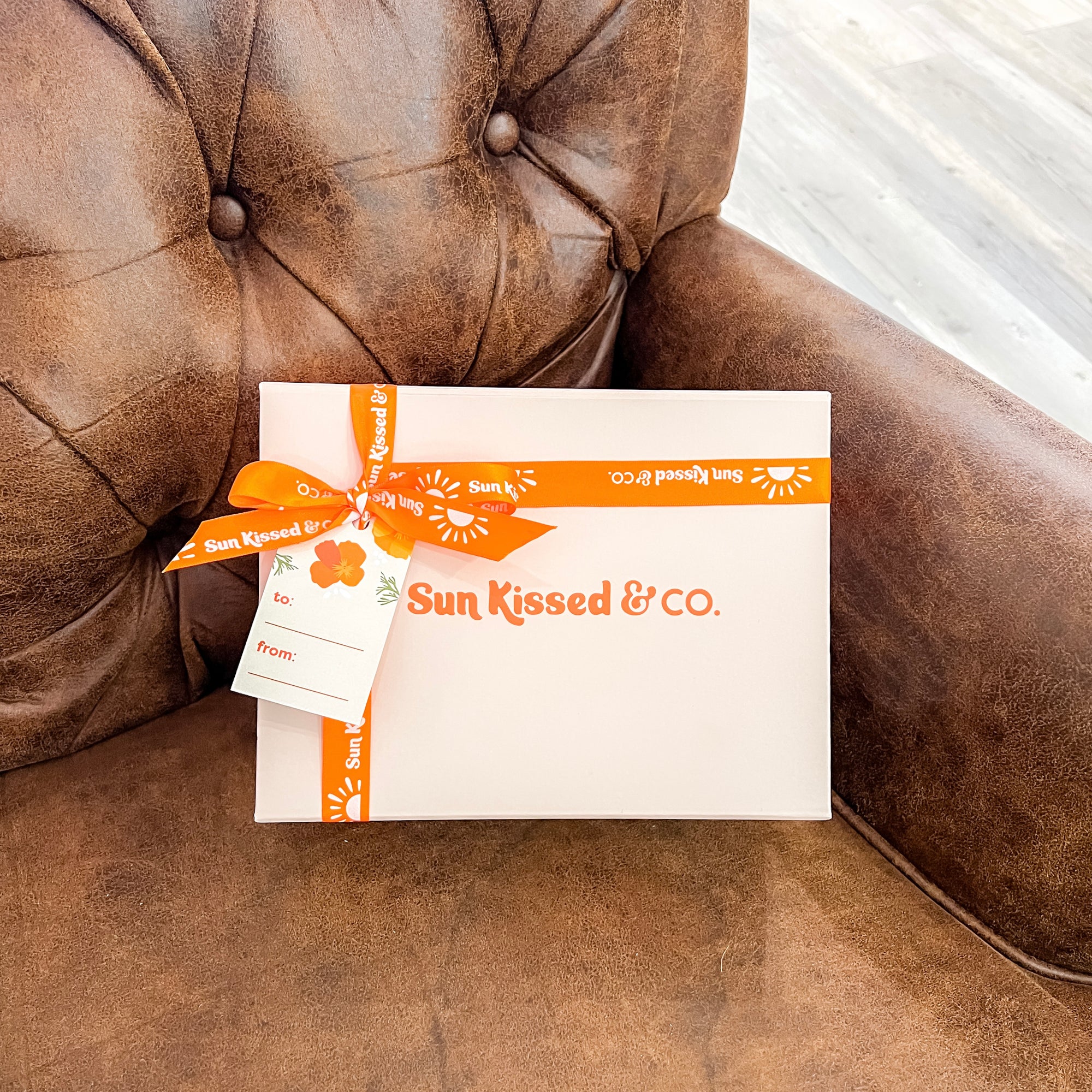 Gift Wrapping
With our custom gift wrapping, you can make your gift recipient feel extra special without spending hours rummaging for supplies. Make gift-giving a breeze!
We'll make sure your present is ready to impressed when they opened.
Make your gift stand out from the rest with our custom gift wrapping.
When you take me home, you'll be fighting for reforestation. Learn more about our Buy One, Plant One campaign by clicking here.